Land Ice Working Group Meeting 2023
Hybrid meeting in conjunction with the Polar Climate Working Group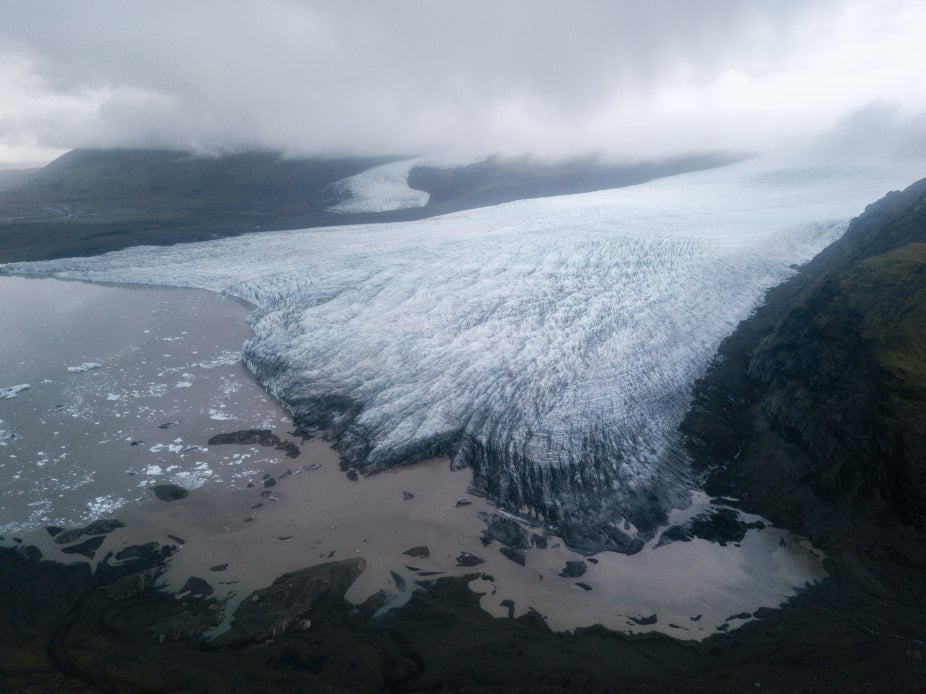 Feb. 22 to Feb. 23, 2023
8:00 am – 4:00 pm MST
Main content
The meeting will be hybrid, with in person meetings at the NCAR Mesa Lab, Boulder, CO.
We invite  you to submit presentations on current research, allowing time for questions and discussion.
The deadline to submit a presentation is February 10, 2023
Registration for remote participation will remain open throughout the meeting.
Registration for in-person participation will open shortly which will include a small fee to cover refreshments. Information on lodging will also be provided.
The draft meeting agenda is available:
Contact
Please direct questions/comments about this page to: